Education
Latest
Gatsby Director of Programmes, Jenifer Burden, recognised in New Year Honours list
We are delighted to announce that our colleague Jenifer has been awarded an MBE for services to education.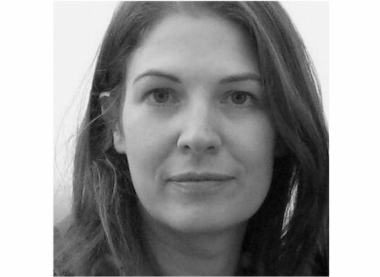 Jenifer has worked tirelessly to improve education policy and practice for the entirety of her career. Starting as a science teacher, Jenifer went on to work across science education policy, including becoming the inaugural director of the National STEM Centre in York.
Since she joined the Gatsby Foundation Jenifer's work for technical education and with the further education sector has been invaluable, driving forward many of the Foundation's most successful programmes. Outside of work Jenifer is also a governor for the LTE Group, which includes The Manchester College.
Everyone at Gatsby would like to take this chance to congratulate and thank Jenifer for her dedication and continuing work to improve the lives of people across the country through a better education system.
The New Year Honours list recognises the achievements and service of extraordinary people across the United Kingdom. For more information, please see here.