Education
Latest
Gatsby-sponsored PhD student at King's College London
We would like to offer our congratulations to Carmen Nicoara, the recipient of the 2016 Gatsby Technical Education PhD Studentship at King's College London.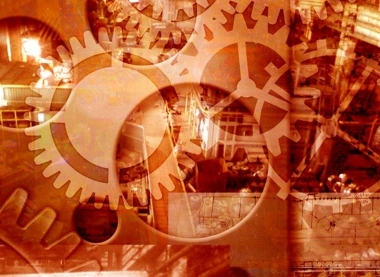 During the course of her PhD, Carmen will be working with Dr Paul Lewis at the Department of Political Economy at King's on a project entitled 'Skills For The Future? An Analysis of the UK Vocational Education and Training System's Capacity to Produce Technician Skills For Twenty-First Century Manufacturing'.
Carmen's prior experience includes leading the set-up and delivery of a project which aimed to identify current skills gaps and shortages in all sectors across Essex and to redesign the 16-24 year-old vocational skills provision available. The project resulted in the first Skills Evidence Base for Greater Essex report. More recently, Carmen has developed expertise in providing employability advice and guidance for young people looking to start a career in IT, Construction or Engineering.
Speaking about her studentship, Carmen said, 'I strongly believe that the Gatsby Charitable Foundation together with my academic supervisor will keep my focus grounded to create an impactful piece of research'.
We are now advertising for two additional Gatsby-sponsored PhD studentships which are due to start in October 2017, one of which will be based at the University of Cambridge (Institute for Manufacturing) and the other at the University of Oxford (Department of Education). You can learn more about these opportunities here. Applications are due Friday 20 January 2017.