Education
Latest
Higher Education Technician Commitment Programme expands
The number of signatories of the higher education and research Technician Commitment has reached 61, representing nearly half of UK universities, within three months of its launch.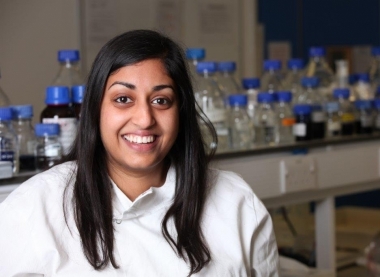 Through the Technician Commitment, five target areas have been identified to improve and safeguard vital technical skills. The pledge will ensure greater visibility, recognition, career development and sustainability for technicians across all disciplines. Vice Chancellors and Directors of Research Institutes from leading institutions across the UK have recognised the need to protect skills across their organisations by utilising and developing expertise.

Nigel Thomas, Executive Director, Gatsby Education, said: "We at Gatsby recognise the importance of technicians across industry, and are pleased to be supporting the implementation of the Technician Commitment. The sheer number of signatories shows how valued technicians are to the research community, and we hope that the commitment will reassure technicians that their needs are being listened to by senior leaders."

Sir Paul Nurse, Director for the Francis Crick Institute, said: "Laboratory research staff play an important role in research at the Crick and are pivotal to our long-term success. I am delighted to be involved in the Technician Commitment, and to be pledging support on behalf of the Francis Crick Institution in recognition of the contribution technicians make."

Dr Tim Bradshaw, Acting Director of the Russell Group, said: "Our members could not deliver world-class research, teaching and knowledge-transfer without the work of skilled technical staff. The Technician Commitment will help ensure their contribution is fully recognised and I am pleased that Russell Group universities have played a key role in driving this initiative forward."
Information and resources for the Technician Commitment can be found on Gatsby's Technicians Make it Happen campaign website.