Education
Latest
How do industry placements work internationally? Our report
Our latest report, looking at how industry placements are structured and implemented in several international technical education systems, was published today (25 February).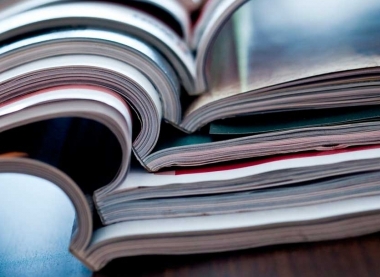 The report reveals the findings of a series of study visits conducted by Gatsby, 2016 – 2018. College leaders from across FE and staff from the Department for Education (DfE) joined Gatsby staff on visits to six European countries: Austria, Denmark, Sweden, the Netherlands, Norway and Switzerland, each which take varied approaches in offering industrial placements.
At each destination, the delegation met with a variety of stakeholders to gather information on how industry placements are implemented effectively, and to discover if there were features that could inform the expansion of placements in England.
The report comes ahead of the introduction of the first three T-Level programmes across England in 2020. T-level programmes will consist of a mixture of classroom-based learning and an industry placement of around three months.
As well as case studies from each country encountered, the report highlights several cross-cutting themes. A few standout observations of note, are:
- In all six countries visited, an extended industry placement is viewed as a valuable element of a full-time technical education programme
- The benefits of longer placements, a minimum of three months overall but typically six months plus, were universally recognised – both for the young person and the employer
- Industry placement practice brings closer engagement between technical education, teachers and employers, supporting the upskilling of staff on both sides
To read the full report, please click here.