Education
Latest
Latest data indicates substantial inequalities in the nationwide recruitment of specialist science teachers
The latest data analysis, commissioned by the Gatsby Charitable Foundation and conducted by SchoolDash, has revealed significant disparities in the delivery of science education in the UK.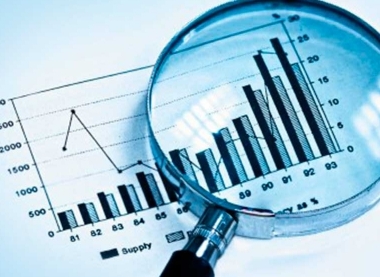 SchoolDash's recent analysis of repeat science teacher advertisements, suggests that advertising for general science teachers is no more effective than advertising for science teachers with subject- specific qualifications. However, according to its latest research, school location and type is a strong indicator of whether a school is likely to recruit a subject-specialist. Schools with high-levels of deprivation, or in certain locations such as Yorkshire and the Humber, are amongst those disproportionately less likely to advertise for science teachers with qualifications in physics, chemistry or biology.
Our Good Practical Science report lists the strategic recruitment of teachers with subject-specific qualifications as a key way of providing high quality science teaching in the classroom.
Sir John Holman, author of the Good Practical Science report, and special adviser to Gatsby said: "We know from our international studies how important it is for successful science teaching in secondary schools to recruit and retain teachers with specialist qualifications in a specific science – biology, chemistry or physics. I realise from my time as a headteacher how hard it can sometimes be to find, for example, a qualified physics teacher. But this study of trends in secondary science teacher recruitment shows it is important not to give up: taken across the board, the data indicates that the recruitment of subject-specialist science teachers is no more difficult than the recruitment of general science teachers."
Jenni French, Programme Manager at Gatsby, said: "Specialist science teachers are a powerful predictor of pupil achievement and progression to further study. As schools recruit in preparation for the next academic year we hope these findings will encourage them to advertise for the specialist science teachers they need. Pupils shouldn't miss out on a high-quality secondary science education due to location or socio-economic status."
Charles Tracey, Head of Education at Institute of Physics, said: "This is a very encouraging report. Many head teachers are deterred from advertising for a physics teacher when they need one. I hope that they will take heart from the evidence and hold out for the sort of disciplinary expertise that will be of great benefit to their students' outcomes and opportunities."
A full report will be published later this year. To read SchoolDash's interim data analysis on the trends in specialist science teacher recruitment, please click here
To read more about Gatsby's Teacher Recruitment, Retention and Development programme, please click here