Education
Latest
Making the case for work placements at the Department for Education's Skills Summit
Employers discussed the provision of work placements at the Government's recent Skills Summit.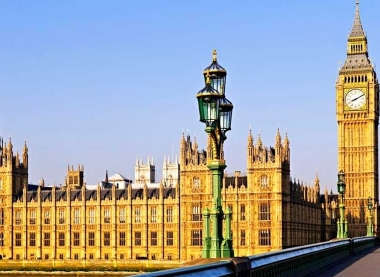 Lord Sainsbury, founder of the Gatsby Foundation and Chair of an independent panel which reviewed technical education in England, attended the inaugural Skills Summit and discussed the importance of providing young people with the opportunity to develop skills and knowledge in the workplace. As part of their T Level programme, students will complete an extended work placement with an employer, relevant to the occupation they are working towards. This approach will bring England in line with practice in other high-performing technical education systems, where an extended placement of three months or longer is commonplace for young people.
Justine Greening, Secretary of State, hosted the event, supported by the Confederation of British Business. Bringing together employers representing over 3.5 million UK employees, She set out Government's commitment to building a technical education system that works for employers and learners.
At the Summit, business leaders were encouraged to sign-up to the 'Skills Statement to Action' - a commitment to collectively create a strong skills programme to boost social mobility, reduce inequality and deliver the workforce the nation needs.