Education
Latest
Technical education reforms move a step closer
This week, the Department for Education has launched the #TLevels campaign to give young people information about T Level qualifications ahead of their introduction in September 2020.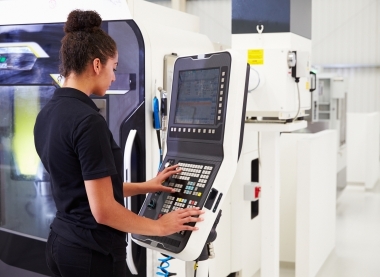 Designed with employers and businesses, T Levels bring classroom learning and industry placements together to give young people a head start in their career.
The introduction of T Levels was recommended by the Report of the Independent Panel on Technical Education.
Alongside apprenticeships, T Levels and Higher Technical Qualifications will offer individuals the high-quality technical education routes they need to skilled employment.
For further information, and to find local T Level providers, visit www.TLevels.gov.uk
Gatsby is working with further education providers in several local areas to support their planning for technical education. In preparation for T Levels, providers and businesses are developing their industry placement offerings this year. Case studies from these local areas highlight the rich experiences that industry placements offer for both young people and employers, and will be central to T Levels as they are introduced.