Education
Latest
Trailblazer Apprenticeships
The first Trailblazer apprenticeship standards have now been published, and the programme is being rolled out to cover a wide range of occupations and industries.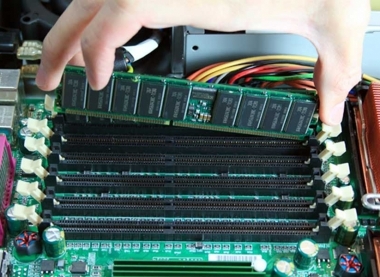 We are pleased to be supporting the groups of employers and professional bodies that are developing new apprenticeship standards as part of the government's Trailblazer reform programme.
The first Trailblazer standards have now been published, and it is particularly encouraging to see how many have been designed to give apprentices the breadth of knowledge and skills that are needed to become comptent in an occupation, not just a job. This is a succesful change from the old system, which was often criticised for providing some apprentices with a narrow set of skills that were not easily transferable to other industries or employers.
The occupational breadth within the new standards will also enable apprentices to become professionally registered at the end of their training, thereby providing a work-based route into the professions and the opportunity to progress on to Chartered status.
We look forward to seeing more Trailblazer standards being published over the coming months, however, as the programme grows, it will be important to establish an 'occupational framework' that prevents duplicate (or narrow) standards being developed in the future. We will be working with the government and the Trailblazer groups to help ensure the Trailblazer programme is put onto a sustainable footing, while remaining true to the original principles that lie behind the reforms.