Education
Latest
Making devolution deals work
We have just completed work with the Institute for Government to explore the implementation of skills policy devolution in England, and identify challenges and opportunities presented by this process.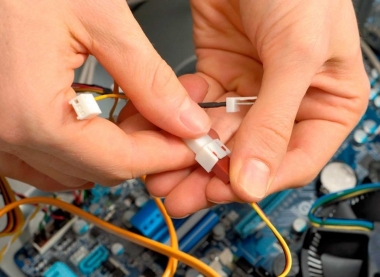 Building on this research that we first reported on last year, the Institute has identified questions and considerations that should be in the minds of decision makers when drawing up and evaluating devolution plans in wider policy areas as well. The evidence for this is drawn from a literature review and interviews with many individuals from across the national and local skills policy landscape in England.

'Making Devolution Deals Work' outlines the potential opportunities created through effective devolution, including boosting economic growth, increasing innovation and improving local public services.
It has four sections aimed at both central and local government decision-makers:
setting up a deal-making process
assessing local area readiness for devolution
assessing central government readiness for devolution
understanding the impact of devolution on citizens and public services
For more information, visit the Institute for Government website.